Select your vocabulary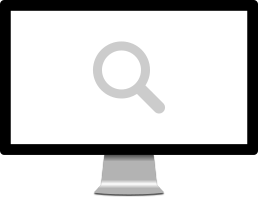 Create flash card lists using words and phrases from our online and in-app dictionary. You can also copy ready-made lists from a selection of more than 1,000 vocab lists covering hundreds of topics of interest, levels of difficulty and more, prepared both by our professional staff and other trainchinese users.
Train vocabulary

Train your chosen vocabulary online or in our mobile or desktop apps. Words are trained in each of four "training modes" focused on learning to read, write, recognize spoken words and translate words into your native language. Unique to trainchinese, the system presents flash cards differently for each mode. In one mode you may be shown Chinese and asked for its translation, and in another you may only hear a word and be asked to identify it. We count the number of times you "know" and "don't know" your flash cards to intelligently remove them from your training cycle.